Introduction of business cards
A business card, also known as a card, is called a name thorn in ancient China. It is a piece of paper that indicates the name, organization, company, and contact information. A business card is a fastest and most effective way for new friends to get to know each other and introduce themselves. The exchange of business cards is the first standard official action in business interactions.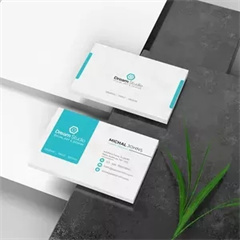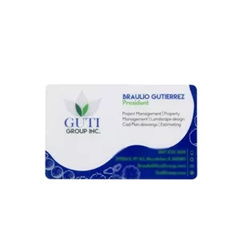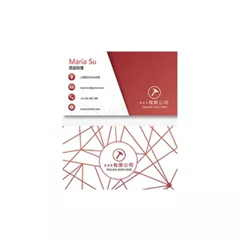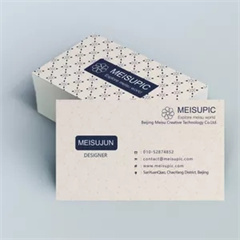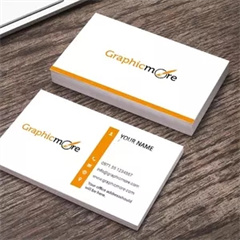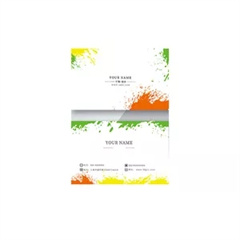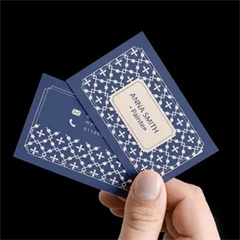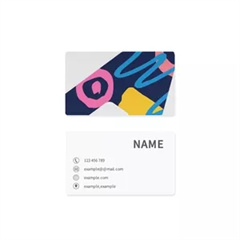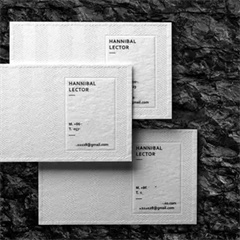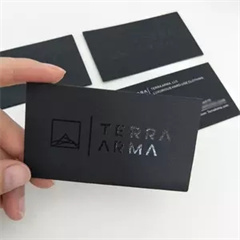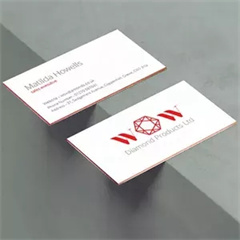 What are the advantages of adding business cards?
1. Help companies improve sales capabilities and acquire customers;
2. Help sales insight into customers;
3. Help sales follow up with customers;
4. Help sales forecast customer transaction rate;

The standard size of a business card
Business card standard size: 90mmX54mm 90mmX50mm 90mmX45mm.
Text (number) part:
1. The layout of the copy should be more than 3mm away from the cutting line to avoid text being cut during cutting.
2. After the manuscript is confirmed, the text should be converted into a curve or outline, so as to avoid garbled characters when the font cannot be found in the output plate making.
3. Please do not set the use of system characters when inputting text. If it is used, it will cause white nodes at the interlaced strokes. At the same time, please do not set the text as overprint filling.
Color part:
1. The printing color of the finished product cannot be requested by the color of the screen or printing. The coloring must be determined according to the percentage of the CMYK swatch when making the file.
2. When the same image file is printed at different times, there will be some differences in color. It is normal that the color difference is within 10%.
3. The shading or base map color should not be less than 5%, so as not to show up when the finished product is printed.