Introduction of credit card
A credit card, also called a credit card, is a credit certificate issued by commercial banks or credit card companies to consumers with qualified credit. The form is a card with the name of the issuing bank, expiry date, number, cardholder's name, etc. printed on the front, and a magnetic stripe and signature strip on the back. Consumers with credit cards can go to the special commercial service department for shopping or consumption, and then the bank will settle with the merchant and the cardholder, and the cardholder can overdraft within the prescribed limit.
Credit card consumption is a non-cash transaction payment method. There is no need to pay cash during consumption, and repayment will be made on the billing date (Billing Date).
Credit cards are divided into credit cards and quasi-credit cards. A credit card refers to a credit card that the cardholder has a certain credit limit and can consume first and then repay within the credit limit; a quasi-credit card refers to the cardholder according to requirements Deposit a certain amount of reserve fund, and when the reserve fund account balance is insufficient to pay, the quasi-credit card can be overdrawn within the specified credit limit. The credit card mentioned generally refers only to a credit card.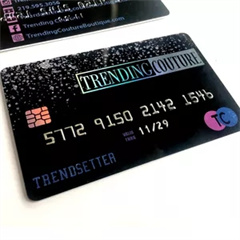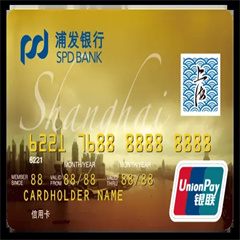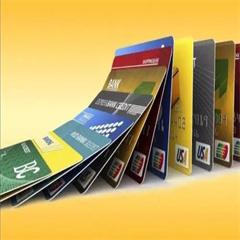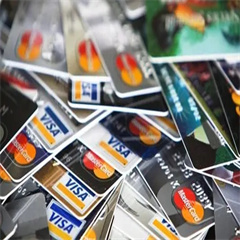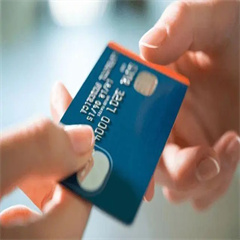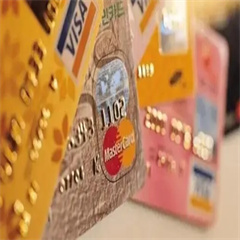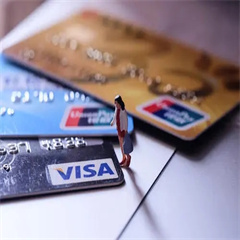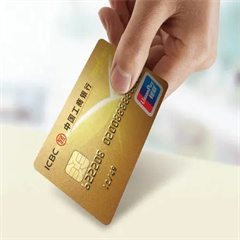 Overview of credit card content
A credit card is a non-cash transaction payment method, it is a simple credit service. A credit card is generally a plastic card with a length of 85.60 mm, a width of 53.98 mm, and a thickness of 1 mm. It is issued to the cardholder by the bank or credit card company in accordance with the user's credit and financial resources. The cardholder does not need to pay cash when using the credit card. Repay the loan again. Except for some credit cards combined with financial cards, general credit cards are different from debit cards and debit cards. Credit cards will not directly deduct funds from the user's account.
A credit card is issued by a commercial bank to individuals and organizations. It is a special carrier card with consumer credit for shopping, consumption, and cash deposits, and withdrawals from special units. Card with the cardholder's name and other content, with a magnetic stripe and signature strip on the back.
A real credit card has the following characteristics: it is not encouraged to deposit cash, consume first and then repay, enjoy an interest-free payment period, can repay by installment (with a minimum repayment amount), join VISA, MASTER, and other international credit card organizations for global use.