Card making materials can be PVC, transparent plastic, metal and paper materials. Commonly used materials are white cardboard, coated paper and matte paper.
White cardboard is generally divided into:
blue and white single and double-sided copperplate cardboard, white-bottom copperplate cardboard, and gray-bottom copperplate cardboard. White cardboard is a kind of white cardboard made of thick, firm, pure and high-quality wood pulp. After calendering or embossing, it is divided into three grades: A, B, and C, with a basis weight of 210-400g/㎡. Commonly used ordinary business cards are 300 grams of coated paper and white cardboard.
In addition, there are 300 grams of coated paper such as dumb film and light film. The matte paper business card is made of 300 grams of coated paper or white card, and the matte film is applied after printing. It not only has the characteristics of a copperplate card, but also has super strength and texture, and feels very comfortable. At present, most of the more high-end belly-sticking business cards on the market are this kind of dumb film paper.
Then there is 250 grams of matte paper. It is characterized by the use of a surface coating layer that has undergone matte treatment, does not reflect light, and the printing color is saturated. It is a commonly used paper for color printing in general foreign countries. The printing and coloring are unassuming and matte effect.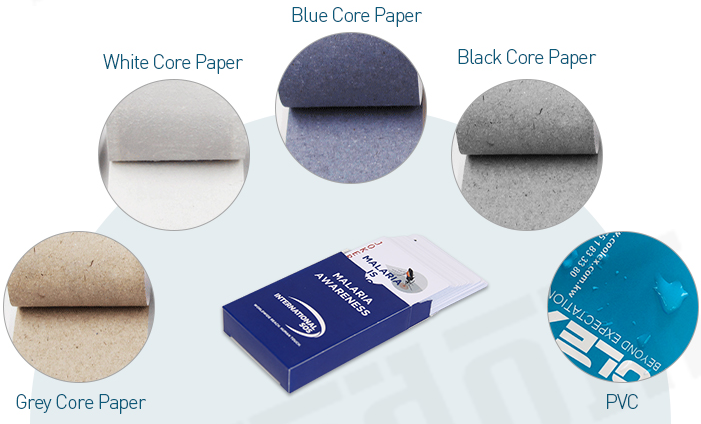 250 gsm C2S/300 gsm C2S/350 gsm C2S
250 gsm /300 gsm grey core playing cards
310 gsm made in German black core playing cards
300 gsm made in China black core playing cards
250 gsm/300 gsm blue core playing cards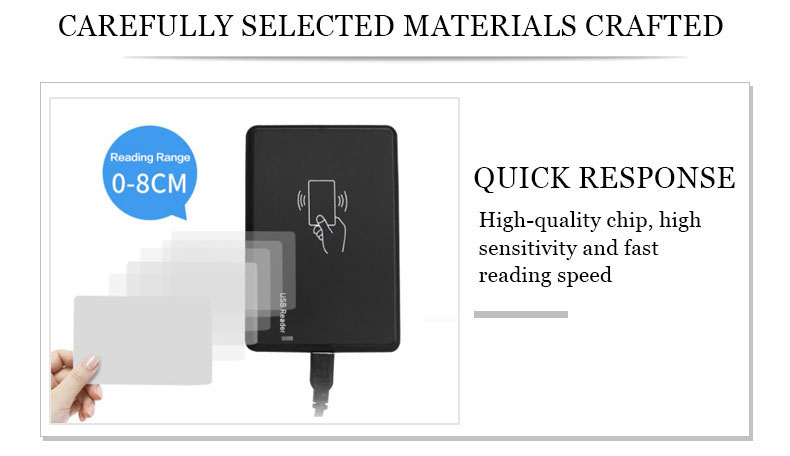 As a professional card manufacturer, we can customize any card material according to customer requirements. Please kindle send us an email for getting more customized information.