The size and orientation of a business card is the most important element when designing a card. As a professional card manufacturer, we can customize cards of any shape according to customer needs. Common cards are rectangular, square, circular, heart-shaped, and some special shapes, of which square or rectangular are the most common.
We can customize rectangular, square, round, heart shaped and other special shape of cards as clients' requirement.
1. Horizontal rectangular business card
Landscape format is the most common orientation. On the positive side, it is easy to quickly read the landscape format, especially when they are sitting in the cardholder. Each printer can print in landscape format. On the negative side, this is almost very common.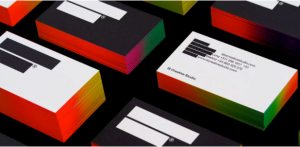 2. Vertical rectangular business card
The portrait format definitely has a more elegant and cleaner appearance. Many customers like it. Portrait cards can be printed by any printer, just like landscape cards. The main problem is that this layout is difficult to read when the card is placed in a business card holder, but other than that, they are perfect.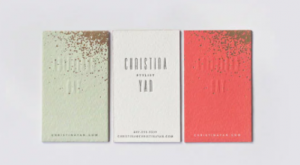 3. Square business card
Most business cards are rectangular, but there are also many square business cards, which look more regular and concise.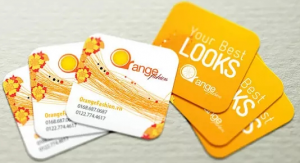 4. Special shape
If you really want unique rather than square or special cut is the way to go. Showing business cards to customers is a compelling way because it is completely different from standard cards. Many printers provide business cards in square format. Some printers can cut cards of any shape, such as droplets or circles, and can be customized according to customer needs.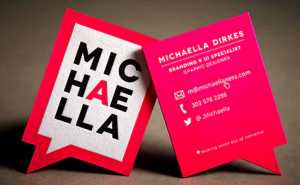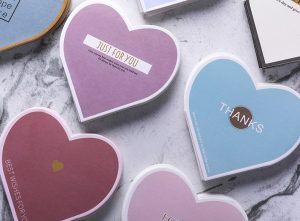 TNE CARD can provide you OEM and ODM service. Any shape of card can be customized as your requirement.