Introduction of gift cards
A kind of vouchers or prepaid cards issued by merchants for consumption in designated merchants and time periods. Such cards are usually used for employee benefits, business gifts, holiday gifts, etc. Gift cards originated in the United States. In 2006, the number of cards issued in the United States reached 80 billion U.S. dollars. In recent years, as domestic gift companies have entered the gift card market, it has become a quick way for people to give gift cards to each other on holidays. Simple fashion lifestyle.
Advantages of gift cards
Advantage 1: The small gift card is full of enthusiasm and strong friendship of the card sender, which can be said to be a concentrated essence;
Advantage 2: Gifts are simplified, completely getting rid of the inconvenience of gift-giver big bags and small bags, one card includes all the things;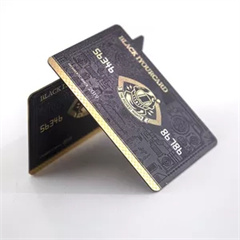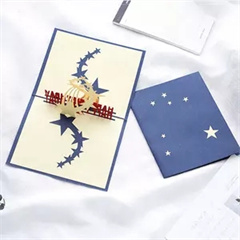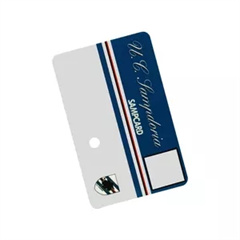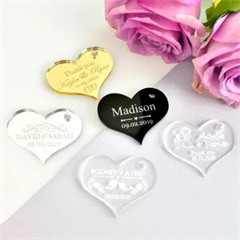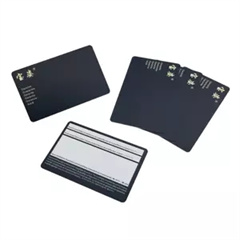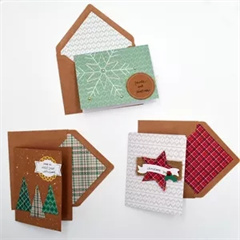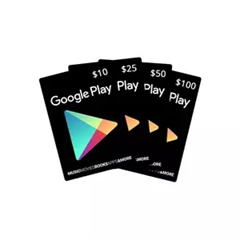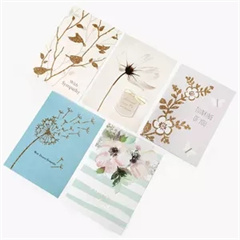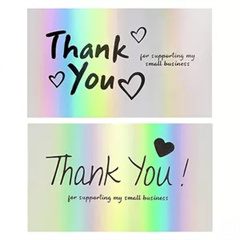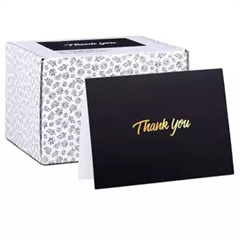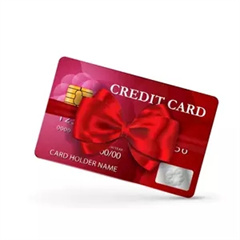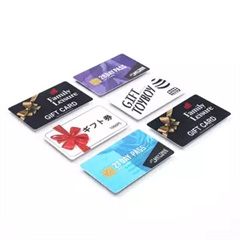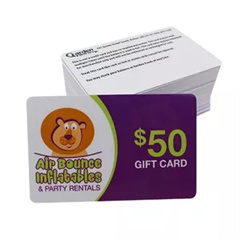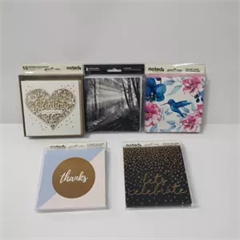 Gift card background
Since ancient times, as a country of etiquette, China has long had a tradition of giving gifts to each other. The traditional Chinese character "li" is derived from the two parts of "shi" and "Feng". "Li" was originally a way of showing a good harvest, abundance, and gratitude to heaven, relatives, and friends to the gift object. The earliest "li" was a sacrifice to heaven.
With the development of society, the improvement of people's living standards, and the continuous growth of economic strength, gift-giving has become a kind of culture. At the same time, "li" has also evolved into a medium for expressing condolences, gratitude, and concern to relatives, friends, elders, and superiors.
Moreover, with the improvement of people's living standards, there are more and more types and quantities of gifts. How to make gifts and receive gifts more convenient, and to combine richer gifts has become a very practical way. need. Therefore, based on the actual needs of customers, smart merchants invented a simple, convenient, and low-cost display form of "gift set cards".