There are four common ways to print cards:
1. Computer + color printer printing
Using a color inkjet printer or a color laser printer to print business cards is currently the simplest way to make business cards. It neither requires mastering complex offset printing technology nor purchasing expensive four-color printing equipment. It is also because of the simple technology of printing business cards and low entry level, most typed business card shops use this method to make business cards. Under normal circumstances, the proportion of business cards made with color inkjet printers is greater than that of color laser printers. Because of the high machine cost of color laser printers, high consumables, and large printing paper limitations, color inkjet printers are cheap and low cost of consumables, but the printing speed is not ideal, and the quality of color inkjet business card paper on the market now Not particularly good, so these two methods have their own advantages and disadvantages, and they occupy a secondary position in the entire business card market.
2. Small card offset printing machine printing
This method currently occupies a major position in the domestic business card printing methods, and has irreplaceable advantages. Small business card offset printing presses have fast printing speed, good quality, and extremely low cost, especially the use of special business card paper printing, which has unique advantages. The disadvantage is that the operation of the business card offset printing machine is slightly complicated, the technology is strong, and the printing quality is affected by human factors.
3. Four-color offset printing machine imposition printing
The use of four-color offset printing presses to print business cards has only entered the business card market in recent years. Most of them use imported four-color eight-open printing presses for imposition printing. The printing process is: place an order through the Internet or locally, edit and typeset different business cards, impose it into an eight-color document, and then directly print it on an eight-color four-color machine, and then cut the finished product. .
The advantages of using a four-color machine to print business cards are: good printing quality, fast printing speed, and can be used for post-processing such as laminating and UV coating. Especially suitable for batch printing of group business cards. Since four-color machine printing mostly uses online orders and imposition centralized printing, the delivery time is longer. In addition, four-color machine printing business cards are imposition printing, and dozens of business cards are printed on the same PS plate, so The paper is relatively single, and there are not many types to choose from. (Usually 250 grams of coated paper or 250 grams of matte paper)
4. Special printing such as silk screen printing, pad printing, transfer printing
Due to complex operations and low work efficiency, special printing is rarely used in the market to print business cards in this way. However, due to the wide printing range of special printing, it can be printed on a variety of materials, so it is usually used Make special business cards.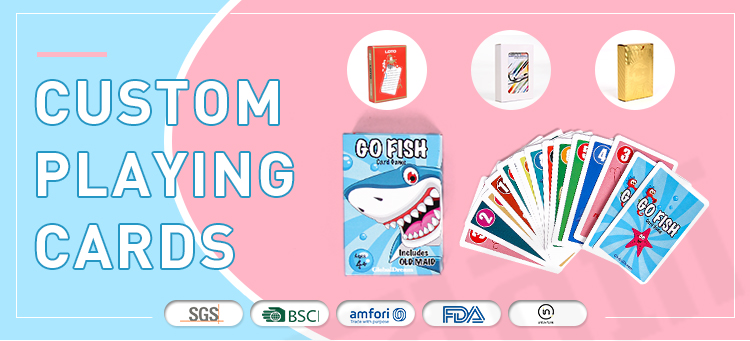 Four-color offset printing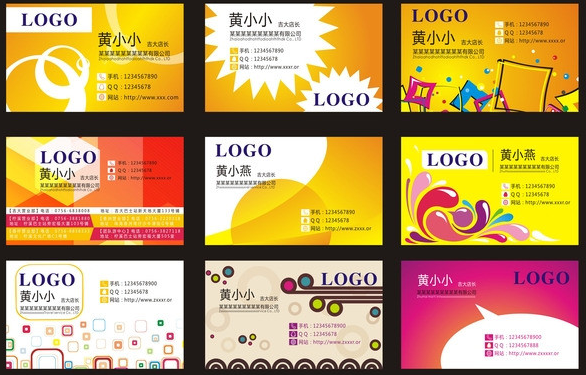 silk screen printing